What we as an employer have to offer.

The perks of the job.


We think that people who give a lot should be rewarded accordingly. As a company, we offer attractive compensation and benefit packages. We try to take care of you as an individual who wants a demanding job but also needs time to relax. A company such as ours cannot be successful unless it invests in the motivation and welfare of its staff.
An inside view of our world.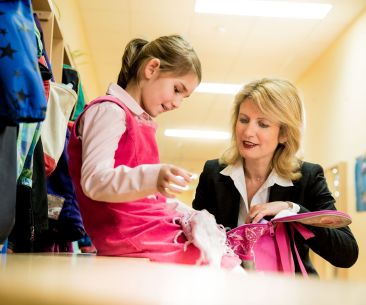 What we have to offer in detail:
On the ground and in the air.