Year-long internships in HR.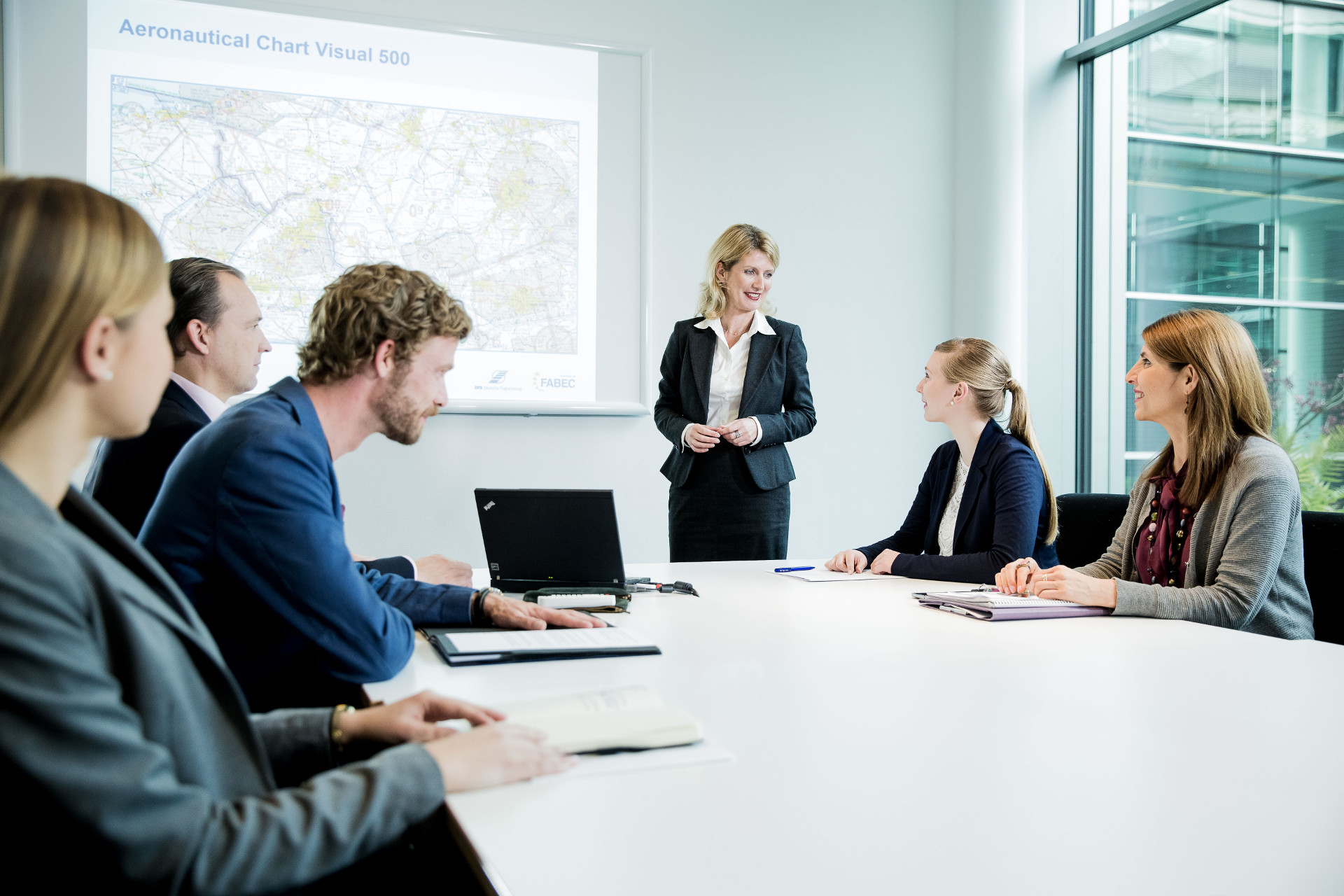 Recruitment events, job fairs and much, much more.


DFS participates in many job fairs and they require people with a talent for organisation and planning, and an eye for detail. Who is going to staff the stand and advise those who call by? How are staff going to get to and from the event? Is the stand fully stocked with information material and giveaways? Is there a projector available or do we need to bring one? You will need to be on the ball to deal with all these issues.
The best groundwork for your training.


There is a whole new world of things to learn. You will learn how to summarise complex material in Excel and prepare convincing PowerPoint presentations. To get your communication skills to the next level, you will also learn how to package business communications to best effect. You will have to learn the ins and outs of the company well so that you can guide visitors around the DFS Campus.
What you'll need to grasp this chance
A very good Mittlere Reife (or equivalent)
A team player who demonstrates commitment and has strong communication skills
Excellent marks in maths and German

APPLY NOW